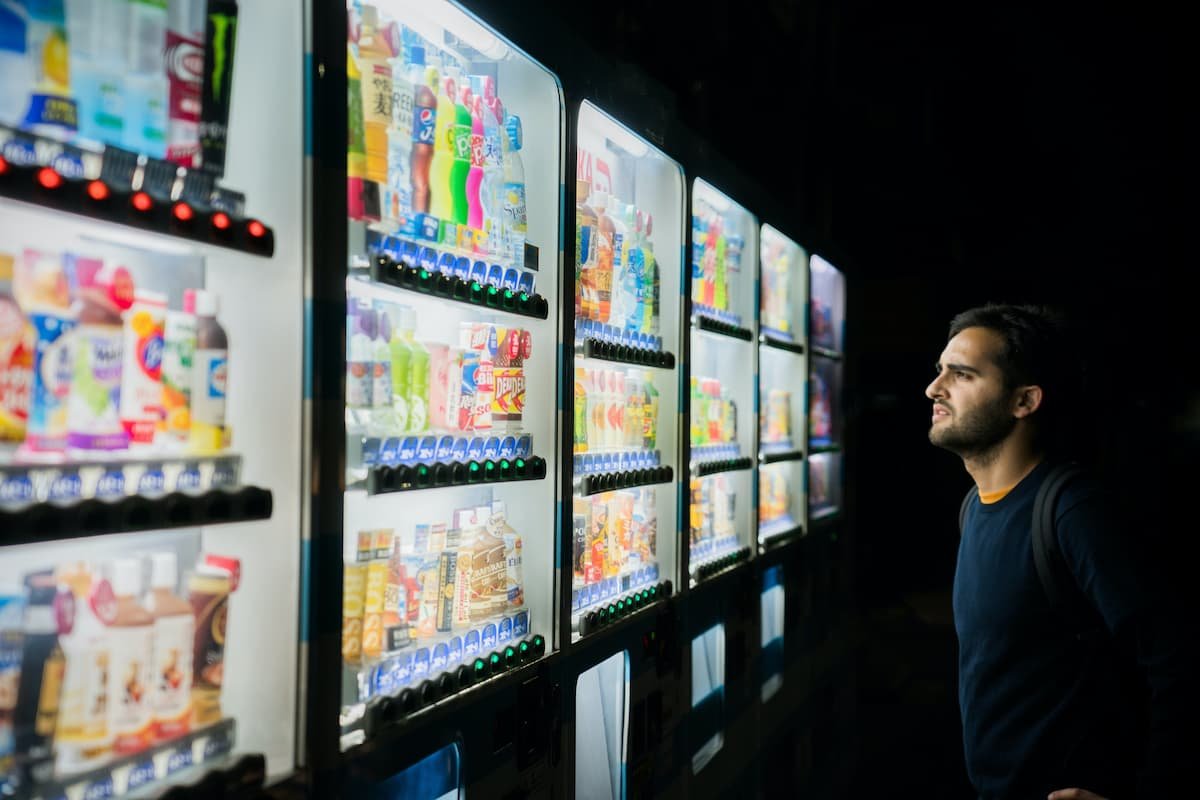 Online-Seminar: Nutri-Score richtig anwenden, bewusster einkaufen

Event created by Redaktion
Events
Viele Lebensmittel tragen bereits den Nutri-Score: eine farbliche Skala von einem roten E bis zu einem grünen A. Das Label soll dabei helfen, sich unkompliziert für das bessere Lebensmittel entscheiden zu können. Doch funktioniert das wirklich? Im Vortrag klären wir, ob grün gelabelte Lebensmittel wirklich zur gesünderen Ernährung führen. Die Veranstaltung findet in Kooperation mit den Volkshochschulen in Schleswig-Holstein statt.
Veranstalter: Verbraucherzentrale Sachsen
Anmeldung: hier
Weitere Informationen: hier
User Feedback
Welcome

Hier findest Du Menschen, die von der Hautkrankheit Schuppenflechte (Psoriasis), der Gelenkerkrankung Psoriasis arthritis oder von beidem betroffen sind.

Wenn Du Dich hier registrierst, kannst Du fragen, antworten, in der Bildergalerie stöbern, chatten oder Kontakt mit anderen Nutzern aufnehmen.
Important Information
We have placed cookies on your device to help make this website better. You can adjust your cookie settings, otherwise we'll assume you're okay to continue.