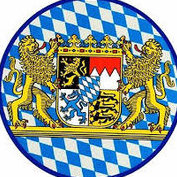 Selbsthilfe Gruppe in Mittelfranken?
---
Auch interessant

Ich kann grad nicht in Jubel ausbrechen , was die Selbsthilfegruppe betrifft. Die junge Frau aus Schweinfurt sche...

Beim PsoCamp diskutierten die Teilnehmer auch über Selbsthilfegruppen.
Important Information
We have placed cookies on your device to help make this website better. You can adjust your cookie settings, otherwise we'll assume you're okay to continue.