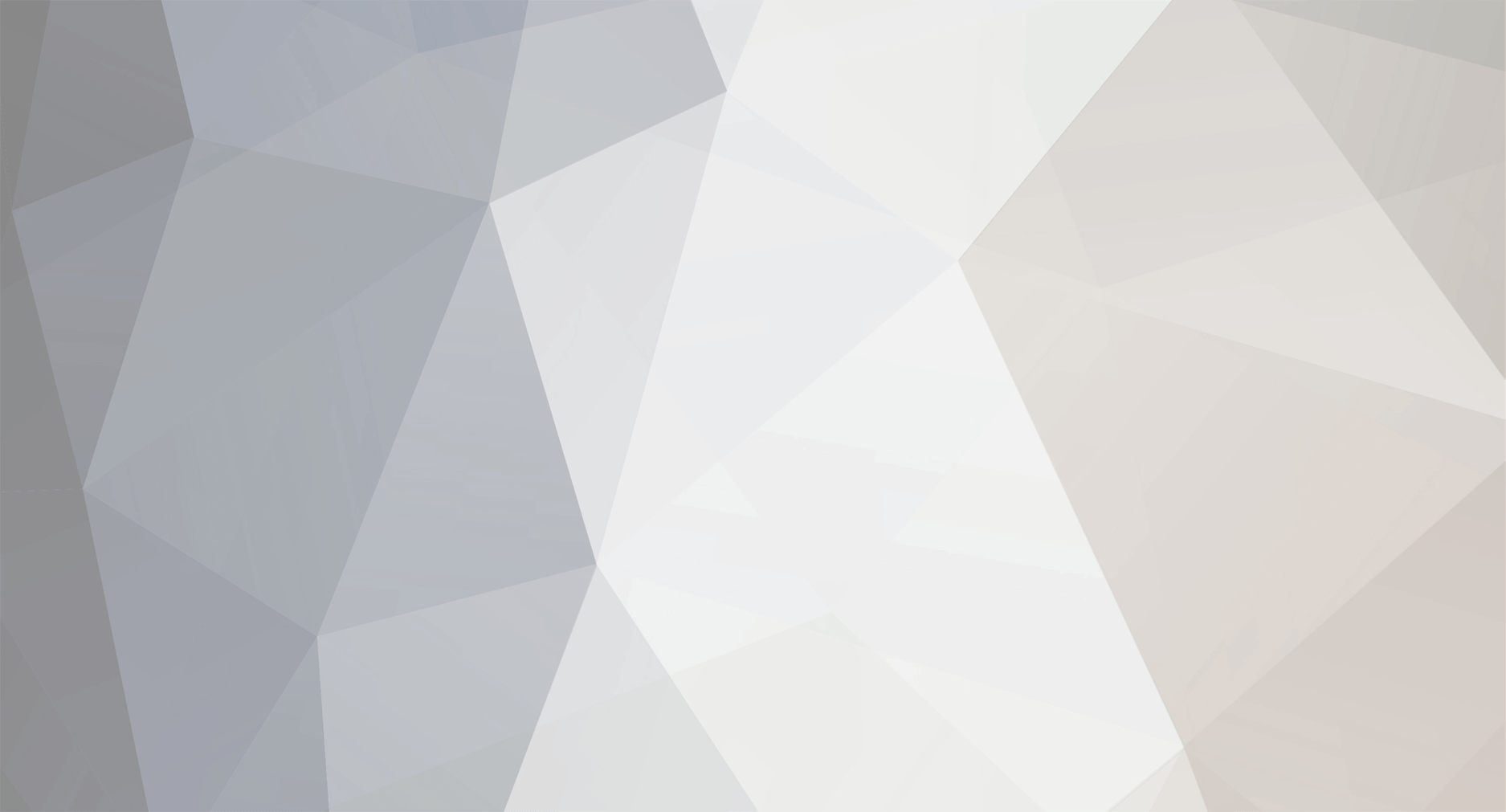 Lübeck und Online: Ernährung bei Rheuma – Entzündungshemmend essen

Events
Das Uniklinikum Schleswig-Holstein bietet am Standort Lübeck einen Vortrag über Ernährung bei rheumatischen Erkrankungen an. Der Vortrag wird auch ins Internet übertragen, so dass jeder teilnehmen kann.
Die Referentin geht sowohl auf die wissenschaftlich belegten Zusammenhänge zwischen Ernährung und Immunsystem bzw. chronischer Entzündung als auch auf ernährungsbedingte "Wohlstandserkrankungen" wie etwa die Gicht ein. Es wird erklärt, welche ungünstige Ernährung und Lebensweisen zu vermeiden und welche Kost und Nährstoffe als gesund einzuschätzen sind, weil sie den Verlauf von rheumatischen Erkrankungen positiv beeinflussen können.
Veranstaltungsort vor Ort: UKSH Gesundheitsforum im CITTI-PARK, 2. OG, Herrenholz 14, 23556 Lübeck
Für beide Teilnehme-Arten muss man sich anmelden – entweder per E-Mail an Gesundheitsforum.Luebeck@uksh.de oder per Telefon 0451 500-10742. Bitte nicht vergessen, bei der Anmeldung das Datum, Veranstaltungstitel und Anzahl der teilnehmenden Personen zu vermerken.
Weitere Informationen gibt es hier.
User Feedback
Important Information
We have placed cookies on your device to help make this website better. You can adjust your cookie settings, otherwise we'll assume you're okay to continue.